From humble beginnings as just cryptocurrency enthusiasts to taking on the challenge of changing how people view and utilize blockchain technology, we are looking to bring blockchain actual use cases by returning to our roots with a grinding it out, foot on the ground business approach to adoption.
EXTRAORDINARY TEAM OF PASSIONATE LEADERS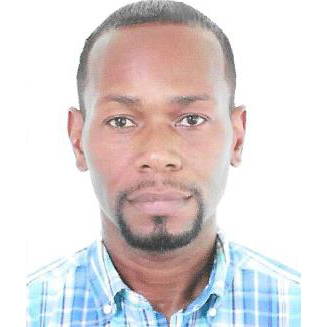 Advisor
Managing Director of AGC&C
It always has been a project rooted in my passion for cryptocurrency adoption. A friend once told me, "you should never have hobbies, you should have businesses". I've been fortunate to meet a plethora of intelligent and amicable individuals in the crypto world. Now, I'm working hand in hand with these same individuals to tackle this great challenge of crypto adoption. This really excites me!