Vendit Payment Systems & Ride Sharing Credits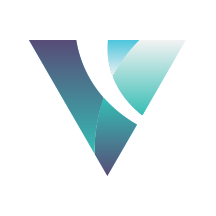 Vendit is adding the functionality of adding ride sharing credits with cryptocurrencies. We believe this will set the benchmark in the use case scenario for cryptocurrencies and hope others believe it as well. We look forward to continuing the goal of mass adoption and adding more merchants in the near future. Stay tuned.
*** Vendit is not in a direct partnership with any ride sharing companies nor have we ever intentionally advertised that we are and thus the usage of the copyrighted brand of any companies for marketing purposes may not comply. The brand has been removed for compliance purposes. Please note that this does not necessarily impede our ability to fulfill our services.