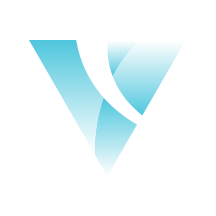 Creating the Cryptocurrency Financial Network through Regulated Fintech Solutions.
Use the Currency of Tomorrow Today!
No Need to Spend your Crypto Assets, Spend the Value and Keep Your Assets. Personal Credit Score on the Blockchain.
Offering the Liquidity of Centralized Exchanges Connected with the Security of Decentralized Wallets all in one User Interface Trading Platform.
Proprietary Merchant Processing Software & Debit Cards/Payment System for Everyday Merchant and Payments.
Connecting the Vendit Payment System with other API's Providing Payment Options to any Other Exchanges.
Connecting the Dots for Adoption
Paying with Crypto at Domino's
Paying with Crypto at Panera Bread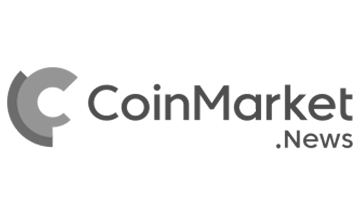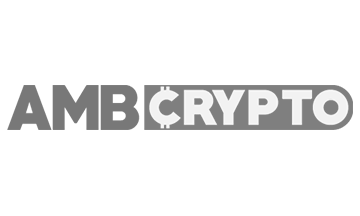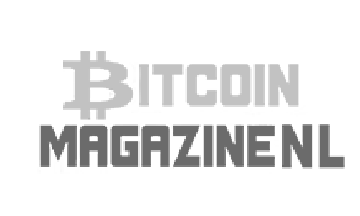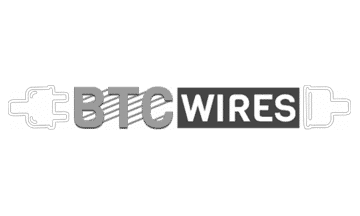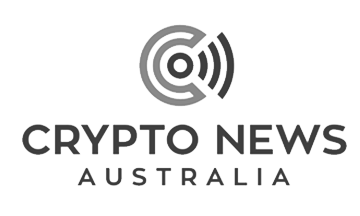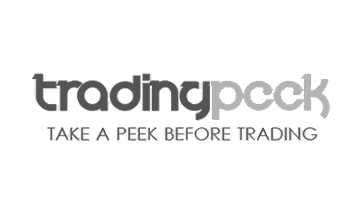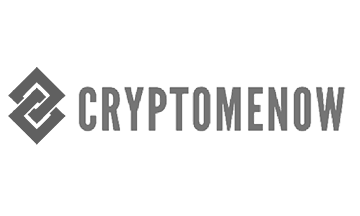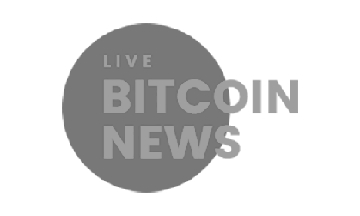 The Payment Network for Crypto!
Advantages of Investing in Vendit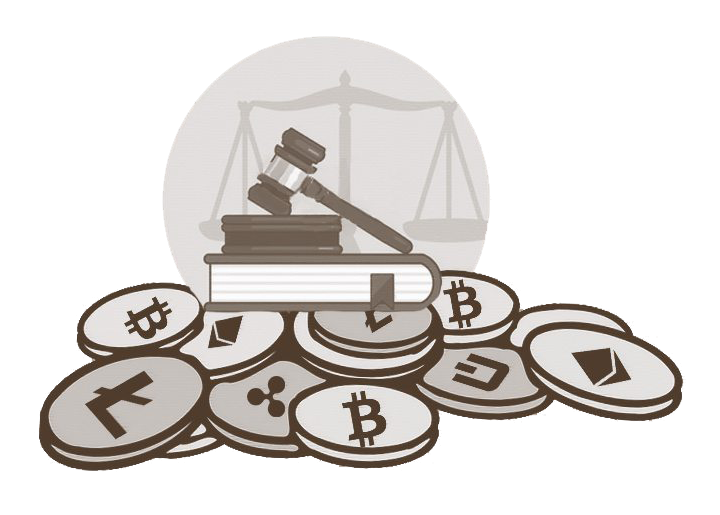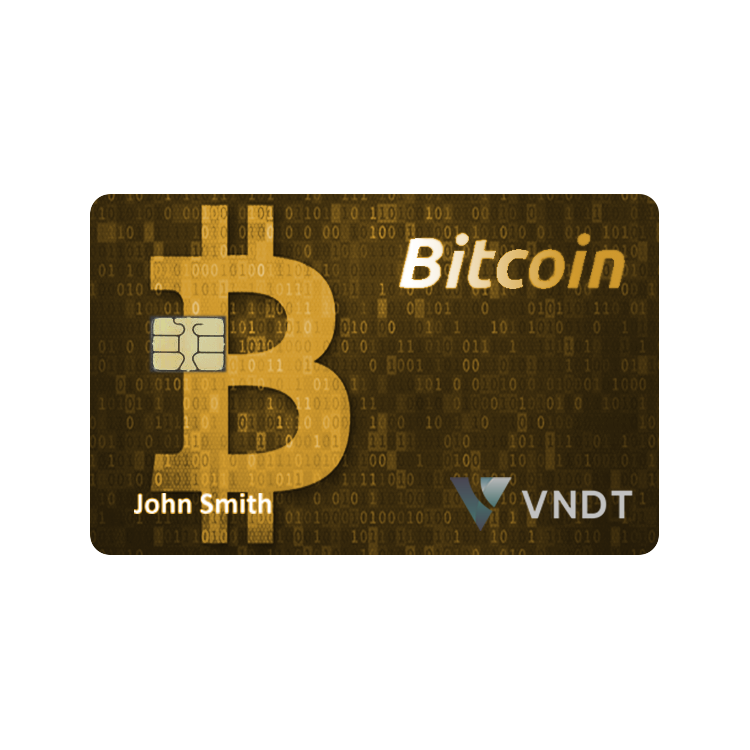 Vendit aims to fill in the holes that are preventing true cryptocurrency adoption as a payment method.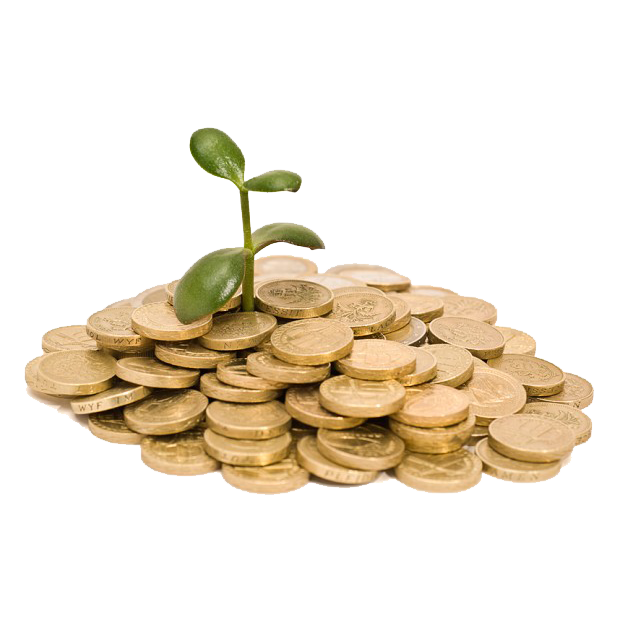 As more people use and adopt Vendit's payment system. Holding onto Vendit tokens will only bring a higher ROI.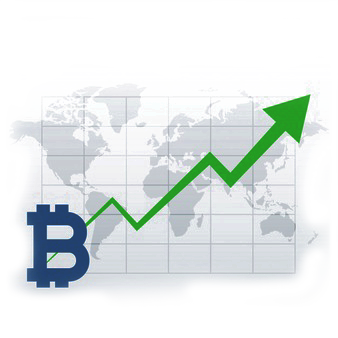 Trade as a simple crypto enthusiasts or an advanced trader on the Vendit hybrid exchange. The first of its kind.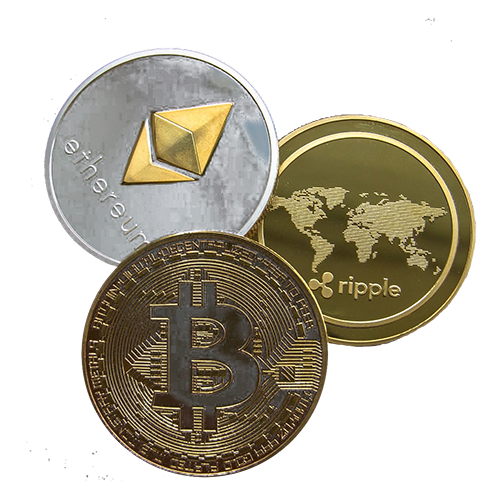 Providing a Free-To-Play Listing methodology that not only helps cryptocurrencies, but also provide a kickback in revenue.